As a Colorado native, Adam has lived in the Southwestern region of the state for over 18 years and considers this area "the finest in the country".  Having been in Telluride real estate fo

r over 17 years, Adam has helped his brokerages grow at an incredible pace in both dollar volume of sales and number of listings. Having worked closely with over 5 multi-unit developments in Mountain Village and earning leading sales agent status at his previous brokerage in 2010 & 2011, Adam has what it tak

es to help you navigate this market efficiently and successfully. Adam joined the well established brokerage of Telluride Properties at the beginning of 2012 and has really enjoyed the solid infrastructure and well known brand  this firm provides.
As an avid mountain biker and snowboarder, "Telluride is a great place to live, raise a family and enjoy the outdoors on a regular basis". He also enjoys golfing, hiking, rock climbing and paddle tennis, but spending quality time with his wife Nicky, son Porter and daughter Vivian are priority #1.
Strong attention to details, persistence, integrity and honesty, while maintaining good relationships with real estate related service providers are his keys to success in this competitive real estate market.
Give Adam a call, or send him an email anytime if you would like to gain insight from his market and local area knowledge. "I truly enjoy my job and showing property in this area is always a pleasure."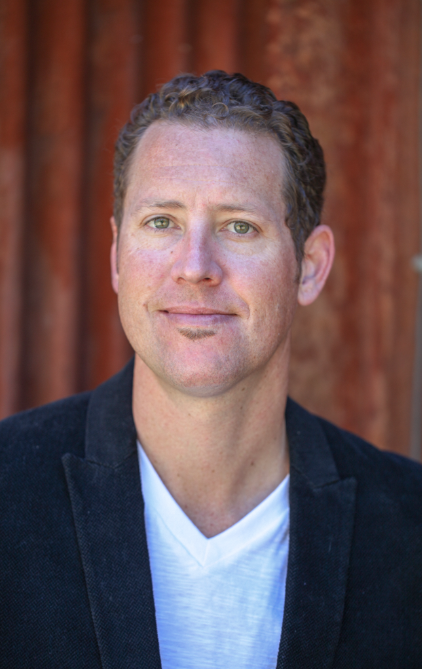 Adam Black – Telluride Real Estate Broker
970.729.0568 / ABtelluride@gmail.com