Do you need help in buying, selling or investing in the valuable asset of real estate?  Adam Black, with 17+ years' experience in the Telluride Real Estate market, is a significant player when it comes to earning loyalty from clients. With his extensive networking & negotiation skills, bring success to the table. His detailed attention to client's needs and vast knowledge of properties and transactions has established his well-rounded reputation.
As an avid mountain biker and snowboarder, he is also very involved in the community including being an active member in SMBA (San Miguel Bike Alliance). He also enjoys golfing, hiking, rock climbing and
paddle tennis.
With his expert team in place, each client receives the best service this industry has to offer.
Give Adam a call, or send him an email with all your real estate needs anytime if you would like to gain insight from his market and local area knowledge.
"I truly enjoy my job and showing property in this area is always a pleasure."
Adam Black – Telluride Real Estate Broker
970.729.0568 / ABtelluride@gmail.com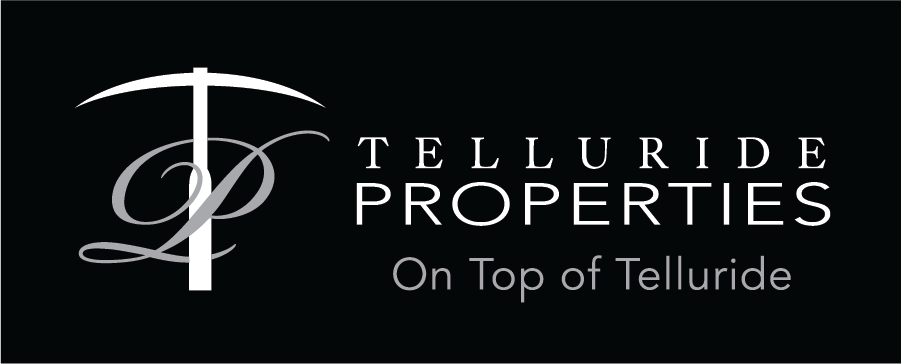 Rob Petrie
Broker Associate
Rob has been living in Telluride area since 2001. He has a bachelor's degree in Adventure Education and Management from Prescott College. Along with directing and managing outdoor education centers in Montana, Colorado, and Utah since the mid nineties he has also operated the Telluride local youth center for 5 years and started and operated the town barbershop that was once located in the heart of Telluride for 6 years. Rob has a passion for real estate and is intimately familiar with and part of the Telluride community. Rob is always excited to help visitors and locals alike find their dream home or properties in the immediate and surrounding areas as well as sharing his passion and love for life here in Telluride.
Nicky Black