Telluride Properties A-TEAM – with over 20+ years experience in the Telluride Area Real Estate Market.

We provide our clients with the highest level of service and attention to detail.
Our extensive local knowledge, expert negotiation skills and comprehensive marketing plan delivers results.
Telluride Properties A-TEAM strives to earn loyalty from our clients. With our extensive networking & negotiation skills, we bring success to the table.
Telluride Properties "A – Team"
970.729.0568 / ABtelluride@gmail.com

"With this expert team in place, each client receives the best service this industry has to offer."
Adam Black is an avid mountain biker and snowboarder, he is also very involved in the community including being an active member in SMBA (San Miguel Bike Alliance). He also enjoys golfing, hiking, rock climbing and
paddle tennis.
Give Adam a call, or send him an email with all your real estate needs anytime if you would like to gain insight from his market and local area knowledge and his 17 years of Telluride Real Estate experience.
"I truly enjoy my job and showing property in this area is always a pleasure."
Adam Black – Telluride Real Estate Broker
Telluride Properties A-TEAM
970.729.0568 / ABtelluride@gmail.com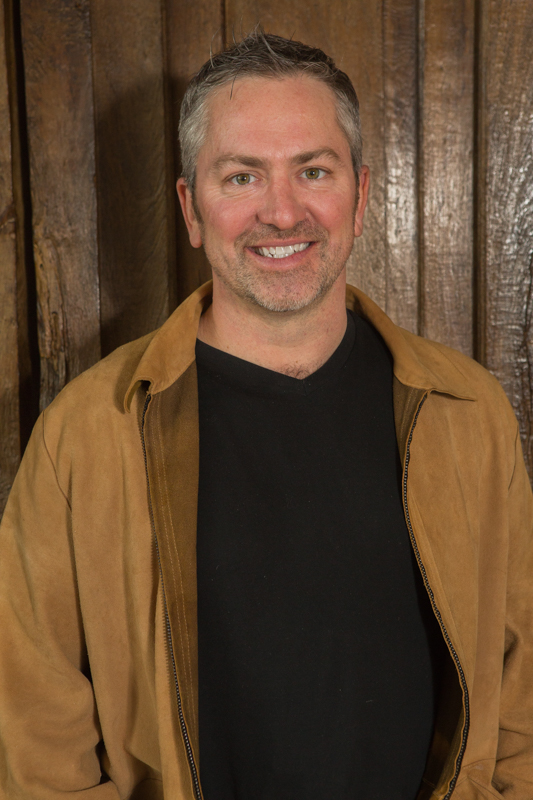 Aric Maloy  (A-TEAM)
"If you don't do it this year, you'll be one year older when you do"
Aric grew up skiing the icy slopes of Buffalo, NY. Following years of skiing the Rockies on vacation, he finally realized his dream of living in a ski town when he moved to Telluride in 1999. Since joining Telluride Properties, Aric has been a consistent producer and a knowledgeable real estate asset to his clients and fellow brokers. "I specialize in finding my clients the best value in the region that fits their budget, lifestyle, and desires." Aric is also very passionate about volunteering his time to a cause very close to his heart, the Telluride Adaptive Ski Program. TASP is a non-profit organization dedicated to enriching the lives of people with disabilities. Aric loves to take advantage of the region's ample recreation opportunities. You can catch him ripping down the mountain on any given powder day with a huge grin plastered across his face, or exploring one of Telluride's many trails on his mountain bike.
Aric Maloy
Broker Associate -Telluride Properties A-TEAM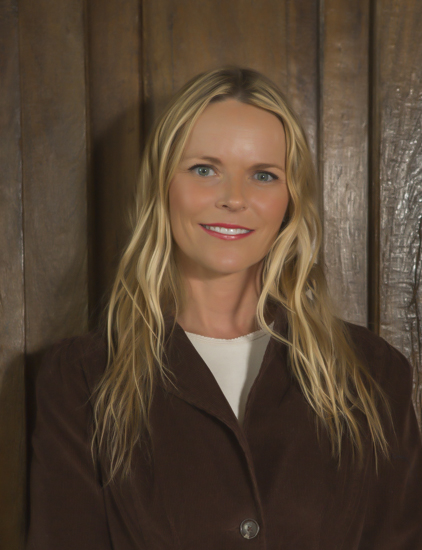 Nicky Black  (A-TEAM)
Marketing Director
Nicky is Telluride Properties A-TEAM Marketing Director. Being a real estate photographer for 17 years, she knows the importance of beautiful photos and quality marketing for the Telluride Real Estate area, making your home stand out, in this competitive market.  Also have being the Director of Operations in the hospitality industry, she understand the lifestyle each of us want aspire for. She has also managed to write (and illustrate) two local children's books, "Stickers – Telluride's Friendly Porcupine" and "Bear Beware." Both can be found online or at the local stores in town.
Nicky Black
Telluride Properties A-TEAM (Marketing Director)