Hello Valued Client,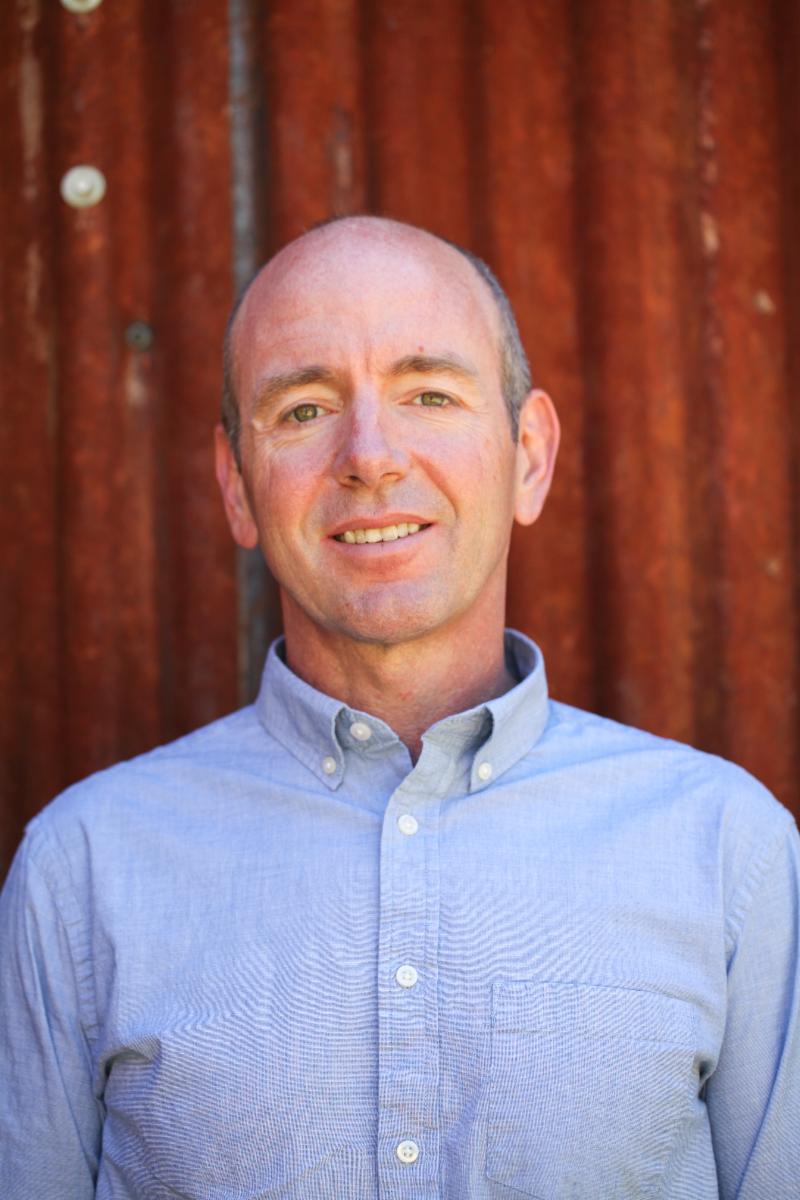 It is my pleasure to introduce Rob Petrie as my licensed assistant. As a long time Telluride local his connections, work ethic and impeccable reputation are strong assets he brings to the table. He will be working with me closely to ensure we are always available to meet the needs of our clients. Hopefully you can meet him in person during your next visit!
Do you own property in the Telluride Area? Are you looking to sell or receive an estimate of value for your home?
Telluride Area property sales have been experiencing continued growth since 2013. The challenge is finding a trusted real estate brokerage.
We can provide the tools and proactive guidance it takes to sell your property for the maximum price attainable in the shortest period of time.
We would love to hear from you today about your interest in selling or buying in the Telluride Area!