SPRING SKIING IN TELLURIDE FROM THE TOP OF THE PROSPECT LIFT – LIFE IS ALWAYS GOOD IN TELLURIDE!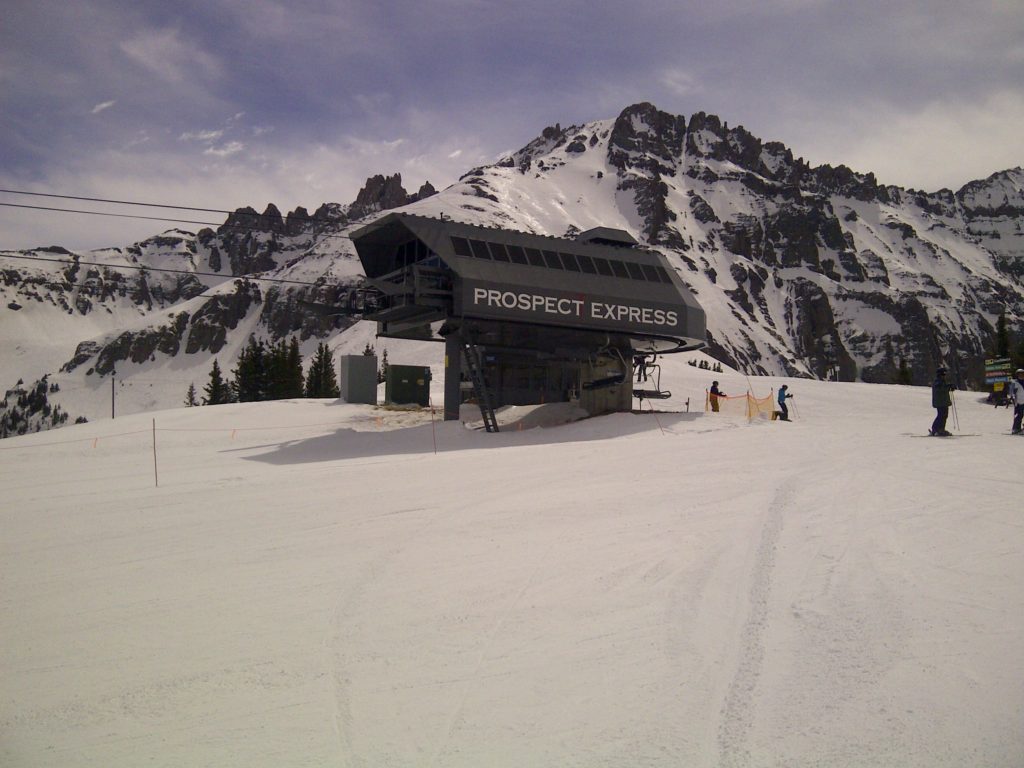 I have just launched a new website called www.telluriderealestate.CO which is a truly incredible site for news, Telluride real estate search, local weather, events, Telluride festivals and more. As a compliment to this site and to keep up with the growing demand of my clients for mobile search capability, I have also launched a brand new Mobile Telluride MLS search, which includes the surrounding regions. This app works for ALL MOBILE DEVICES, not just iPhones. – http://mymobile.flexmls.com/AdamBlack
This app allows you to search with specific criteria like price, number of bedrooms, location, or via map based on where you are presently located. Telluride & Mountain Village are so pedestrian friendly and relatively small locations, so this mobile option is especially valuable. I try and provide my sophisticated client base with the tools to do their own research and analysis, because most often they enjoy going through that process and becoming knowledgeable on the market and this is probably not their first real estate purchase.
As the stats point out, nearly 90% of buyers are searching online before going to the destination and seeing the properties in person. My goal is to provide the best avenues to search for properties in Telluride and deliver the most updated information, details and photos. This new website and mobile search capability allow for the best and most seamless search for Telluride  properties currently available. Try it for yourself and let me know what you think.
Call anytime with questions you may have on the Telluride Real Estate market, or Telluride in general. I look forward to hearing from you.
AB