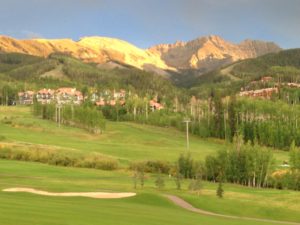 The Telluride real estate market continues to trend in an upward direction in terms of number of sales and dollar volume of sales compared to the last few years. We are seeing appreciation in almost every segment of the market and overall activity is very high. Take a look at the most recent sales figures compiled by Telluride Consulting for the month of April, 2014 by clicking the link below.
APR 2014 Telluride Sales Figures
Telluride Real Estate sales from APRIL and YTD 2014 recorded the 2nd Highest Number of Sales AND the 2nd Largest Dollar Volume in 6 Years!